Window Cleaning Telescopic 50Cm Brush 8m Pole Water Fed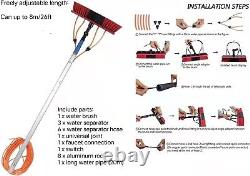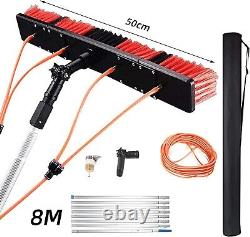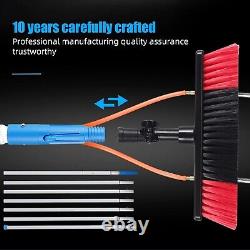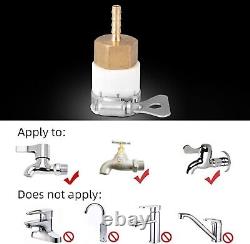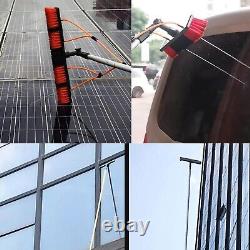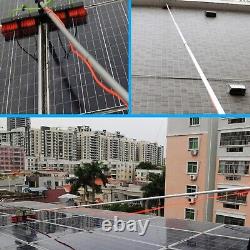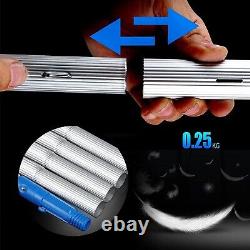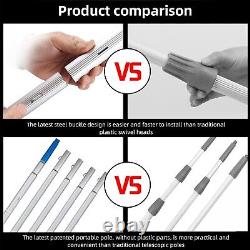 Window Cleaning Pole, WMLBK Water Fed Telescopic Brush 8m Photovoltaic Panel Cleaning Tool 50Cm Brush Head for cleaning photovoltaic and solar panels and other cleaning activities. Telescopic 50Cm Brush 8m Pole Water Fed. Professional Retractable Window Cleaning Wands? : Our products are designed for cleaning at heights.
Multiple rods can be connected freely without bending. The steel buckle is fixed, perfectly closed, easy to install and easy to disassemble. Hold the brush head panel or glass plate at an angle. The universal design allows the brush head to rotate freely, allowing you to easily tackle dust and stains in every corner.