Waterworks HD Sprocket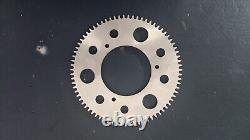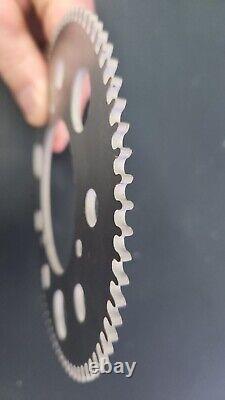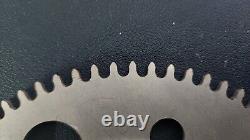 The Waterworks hose reel is known the world over. Here at Triple D Prints we have you covered with the first compatible HD reel sprocket we can find on the market.
Don't forget to check out the Triple D Prints HD Hose guide use the link below.