Smart Remote Control Automatic Cleaning Tool Water Spray Window Cleaner Robot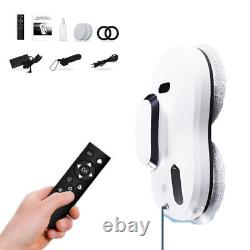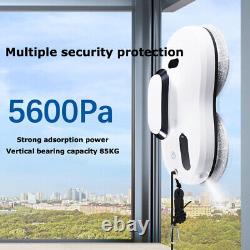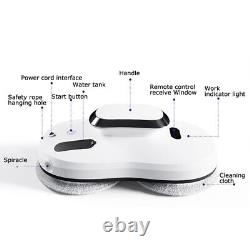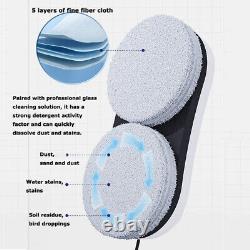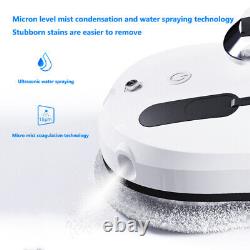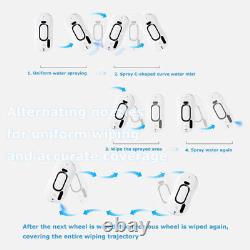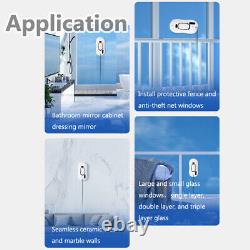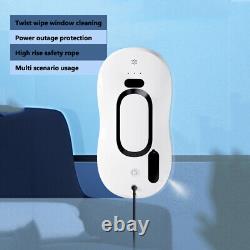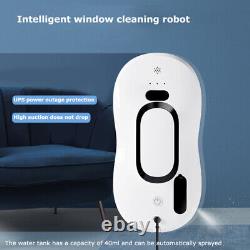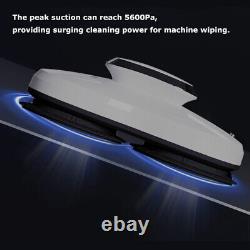 Our intelligent window cleaning robot can solve the cleaning problem of smooth surfaces in daily life. It can make reasonable use of the principles of spatial analytical geometry and surface engineering, scientifically preset three key quantities: nozzle angle, spraying frequency, and spraying range, and wipe wet areas with a high proportion, resulting in a high cleaning rate. Intelligent planning of your cleaning plan can make your cleaning more convenient and worry free.
Spray and wipe alternately, accurately covering the entire wiping trajectory. Micron level mist condensation spray technology makes stubborn stains easier to remove. The peak suction can reach 5600Pa, providing surging cleaning power for machine wiping, making stubborn stains easier to remove.
Artificial intelligence plans the path and optimizes your cleaning plan. 5.20min power outage protection, can still be used without the power supply. Protection time after cut off baterry: 20 min. 1 set of Window cleaning robot.