Phantom 22ft HiMod Water Fed Pole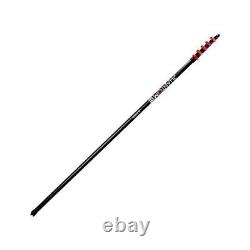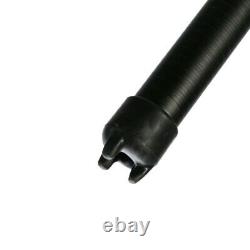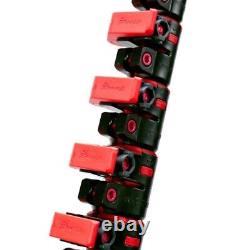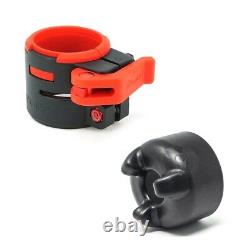 Phantom 22ft HiMod Water Fed Pole. Base Section is blank (no label).
The HiMod version of the Phantom Pole includes the highest quality of carbon fibre, making it the lightest and strongest pole in the collection. Here are some of the key features that make the Phantom pole unique.
Each clamp has a soft TPU sleeve, acting as a buffer between the hard clamp body and the pole section. This sleeve reduces the friction and prolongs the life of the pole, whilst providing unparalleled grip - resulting in a high-performance pole that lasts! The lever fits within channel guides and self aligns so as not to work loose over time. Each clamp is fixed firmly in place without any glue, quickly swap or tighten clamps in seconds with a 4mm hex key.
Each clamp body is symmetrical so you can use the pole right or left-handed. Each component on the pole is available individually to replace when needed, including the plastic clamp, base cap, and the red polyurethane clamp sleeve.