MAXBLAST 30L Water Fed Window Cleaning Trolley System Car Washing Brush Cleaner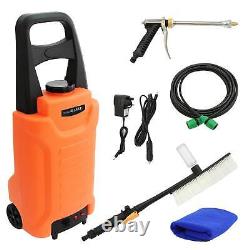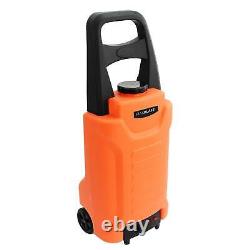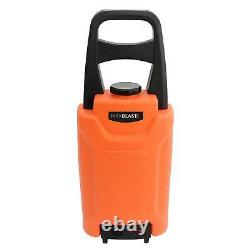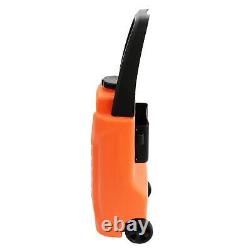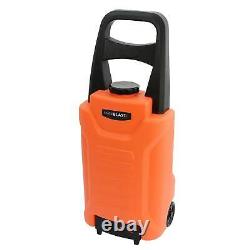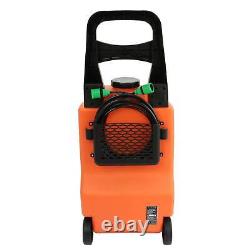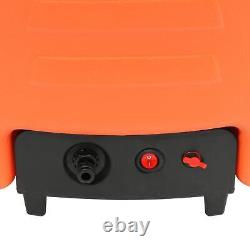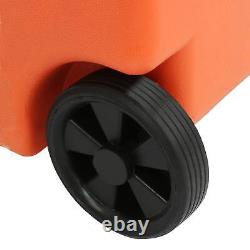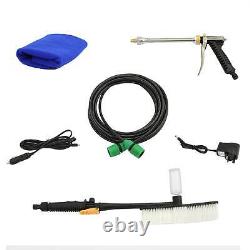 MAXBLAST 30L Cleaning Water Trolley. Say Goodbye to Streaks and Hello MAXBLAST! Introducing the MAXBLAST 30 litre water fed trolley - designed to make your car and window cleaning a breeze! The lightweight trolley is ideal for lifting in and out of vehicles and its durable wheels make it easy to transport when you reach your destination. And with its water resistant lid, you can be sure that any spillages are prevented! It comes with quick fitment attachments, so you can change them out for different jobs with ease! Whether you need to throroughly clean your vehicle, paths, or remove weeds, you'll be equipped with the soft brush attachment and built-in soap dispenser to lather up, a water spray gun with two settings for mist or jet spray, and a microfibre cloth to wipe away any streaks. Plus, it features a one-handed ON/OFF switch for easy operation. Dual power options give you the flexibility to charge the battery using either your vehicle's 12V cigarette plug or the 3-pin UK mains adapter for 60 minutes of use.
That's what we call convenience with a streak-free finish! 30 litre water tank with two durable wheels and sturdy handle. Soft brush attachment with soap dispenser bottle. High pressure water spray gun with two spray settings: light mist & jet spray, could also be used for weedkilling & plant watering.
Microfibre towel to prevent smears. ON/OFF switch with LED display.