MAXBLAST 30ft Extendable Telescopic Water Fed Window Cleaning Brush + Backpack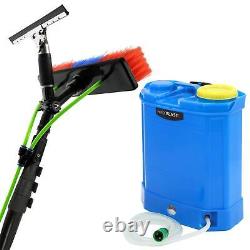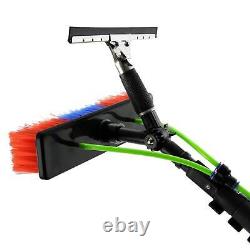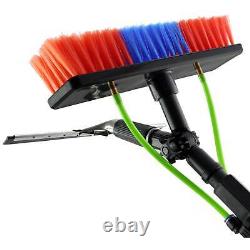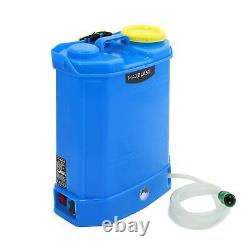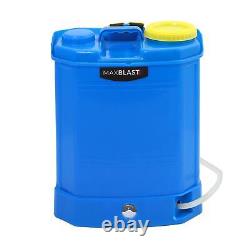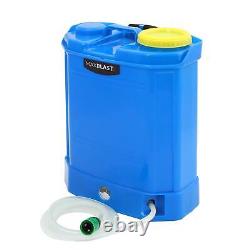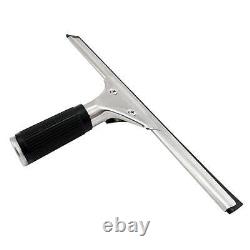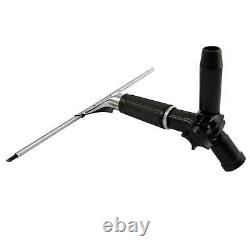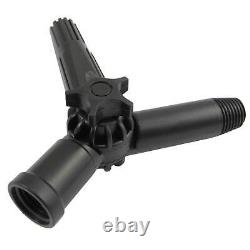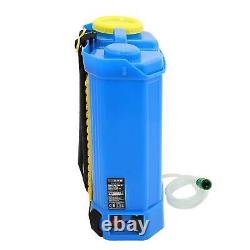 16L Water Fed Backpack & 30ft Cleaning Pole. Introducing the MAXBLAST Water Fed Window Cleaning System, the easy way to get sparkling windows in no time! Forget about having to lug around a heavy ladder and bucket; this lightweight window cleaning kit is the ultimate solution for safe, efficient and hassle-free window cleaning - ideal for both home and professional use.
The MAXBLAST kit comes complete with a light weight 16 litre backpack, plus your choice of a 20ft, 24ft or 30ft extendable pole so you can reach even the most hard to access places. What's more, it comes with a 3-way connector and patented squeegee attachment to make your window cleaning easier and more efficient. Simply assemble the 3-way connector and attach the brush or squeegee to the extendable pole for easy access and deep cleaning windows, conservatory roofs, caravans, fogged mirrors, tiles and more! The soft sponge handle ensures a secure grip, and the rubber-edged blade squeegee attachment ensures a streak-free finish for a dazzlingly professional finish.
The 16 litre tank backpack offers plenty of storage for your water supply, and a removable, rechargeable battery maximises efficiency. Its long life battery offers 4-5 hours of power and includes a convenient charger so you can be ready to go whenever you need it. Make easy work of your window cleaning projects with the MAXBLAST Water Fed Window Cleaning System. No job is too big or small - get the job done safely, quickly and effectively with the MAXBLAST.
MAXBLAST Water Fed Window Cleaning Telescopic Pole 20ft. Closed length: 6ft 1.95m. Extended length: 20ft (6.14m).