MAXBLAST 24FT Water Fed Window Cleaner Telesopic Pole Brush Squeegee Extendable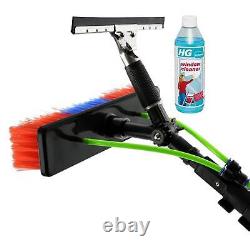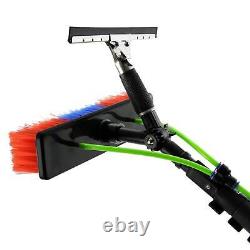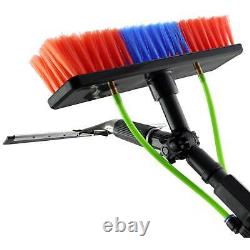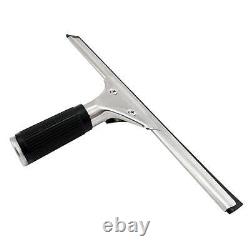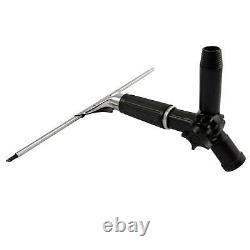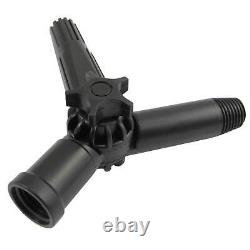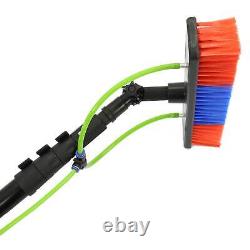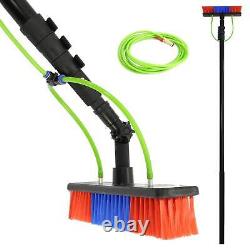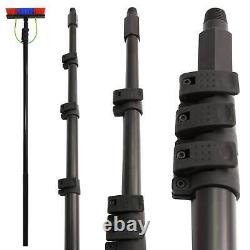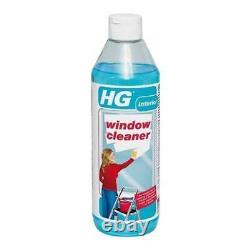 24ft Water Fed Window Cleaning Pole and Streak Free Cleaner. Say goodbye to the hassle and time wastage of having to use ladders or scaffolds to reach the trickiest of windows, and welcome in MAXBLAST's sensational 24ft Window Cleaning Pole and HG Window Cleaner! Perfect for mini-buses, caravans, conservatory roofs and gutters, the 24ft pole provides an unprecedented reach that was once reserved for the professionals. Not only this, but the 3 way connector means that you can now switch between either the brush or squeegee with just a flick of the wrist! The light weight and easy to use squeegee attachment is ideal for glass, windows, tiles, shower screens and fogged mirrors. Keep your windows shiny and crystal clear with the included HG Window Cleaner.
This pH-neutral 500ml bottle will allow you to clean your windows at least 35 times with its ammonia and methylated spirit free formula. Safe to use on paint, varnish and plastic surfaces, all you need to do is add a teaspoon to half a bucket of lukewarm water and clean in circles before using the squeegee to dry the window. For effortless window cleaning, the MAXBLAST 24ft Window Cleaning Pole and HG Window Cleaner is hard to beat.
It comes with a brush and squeegee attachment, should arrive just 2-3 days after ordering and has been created for maximum discount value!