MAXBLAST 20ft Water Fed Telescopic Window Cleaning Pole Extendable Brush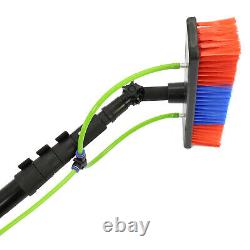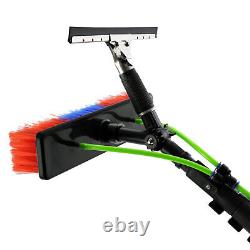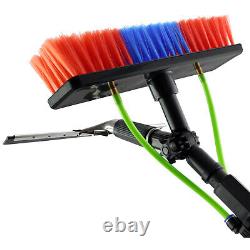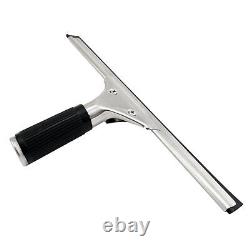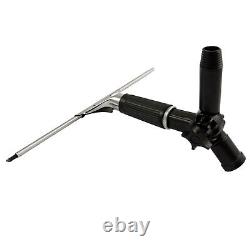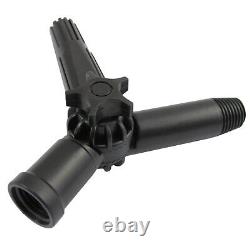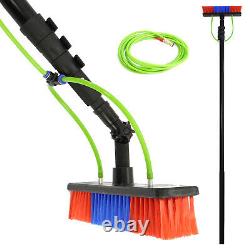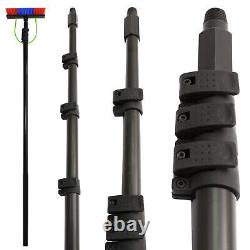 Water Fed Window Cleaning Pole - 20ft. Say goodbye to streaky windows and hello to perfectly clean panes with the MaxBlast Window Cleaning Pole! This one-of-a-kind 3-Way Connector Switch makes window cleaning easy and fast so you can tackle those hard-to-reach places without having to resort to shaky ladders and towering scaffolds. With a lightweight and easy-to-use squeegee attachment and a soft-sponge handle, you can keep a firm grip when you reach the highest points. Choose from the 20ft, 24ft or 30ft poles, we've got window cleaners of all heights covered.
Whether you're looking for professional window cleaning equipment or just want to get the job done quickly at home, these telescopic poles are perfect for the job - cleaning mini-buses, caravans, conservatory roofs and guttering. With a red and black bristle brush with two water jets, cleaning your windows have never been easier. Specifications: MAXBLAST 20ft Window Cleaning Pole. Closed length: 6ft (1.95m). Extended length: 20ft (6.14m). MAXBLAST 24ft Window Cleaning Pole. Closed length: 7ft (2.15m).
Extended length: 24ft (7.35m). MAXBLAST 30ft Window Cleaning Pole. Closed length: 8ft (2.55m).