MAXBLAST 16L Water Fed Window Cleaner Kit Portable Back Pack System Cleaning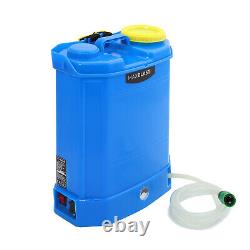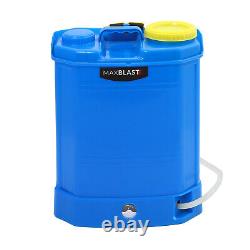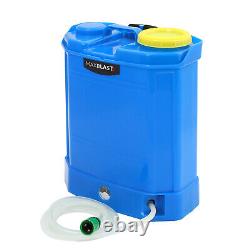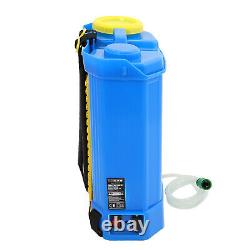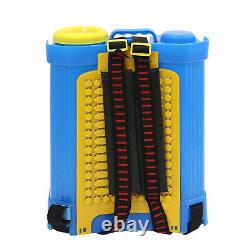 MAXBLAST 16L Water Fed Cleaning Backpack. Portable Window Cleaning Equipment Made Easy. Are you looking for a water fed window cleaning system that will make your life a breeze?
Our super light portable window cleaning equipment is the perfect addition to your cleaning repertoire. With its 16 liter water capacity, this convenient water fed backpack is perfect for washing the windows, siding, conservatory, caravans, greenhouses, and more!
Our window cleaning system comes ready to go with a battery charger and an attachment nozzle that easily connects to a window cleaning pole. And with a battery life of 4-5 hours, you'll have more than enough time to get the job done. Say goodbye to lugging a hosepipe around and say hello to our expertly-engineered, portable window cleaning equipment. At MAXBLAST, we prioritize comfortability and efficacy. With only 4.5kg of weight to carry around, you'll be able to manage your windows without putting strain on your body.
Working Pressure: 0.15-0.4 MPa. Charging Time: Approximately 5 hours. Battery Life: Approximately 4-5 hours. Dimensions: 37cm W x 21cm D x 42cm H.