Latest model MERLIN Pentair Reverse Osmosis System PRF-RO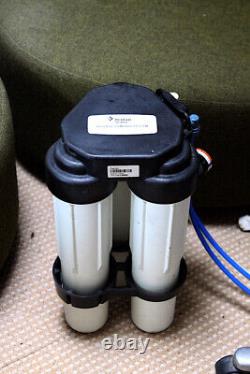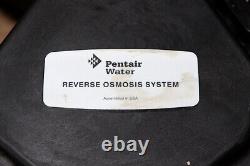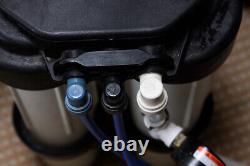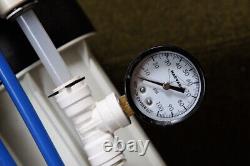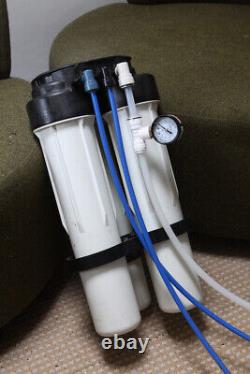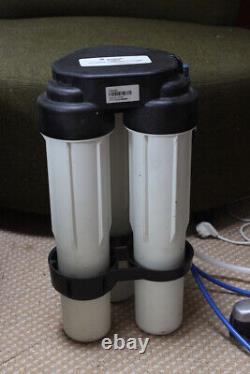 This is the newer model of the merlin by pentair usa. Used but in good condition system will need to be run for more than 15mins to flush out you need good water pressure. This is a pro system and heavy for regular post so collection from oval area london or you will have to use your own courier maybe shipley. Designed to replace the original Merlin system, the new Merlin PRF-RO is 30% smaller while the performance is equal. Able to run on direct mains water pressure down to as low as 40psi, the new Merlin is just as easy to use as their popular predecessor.
All the tubing connections are the same size and colour as before, so it couldn't be simpler to swap over to this model from the old. Filters included and ready to go reverses osmosis system.